Software development consultant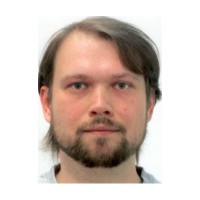 Python developer by day, Clojure enthusiast by night, interested in infrastructure and DevOps, product-oriented, I enjoy building complex things and owning projects. I also specialise in banking compliance and rule-based transaction monitoring systems.
I have been consulting companies on software development, operations, and product management since 2013.
My areas of expertise:
Software Development
Product Management for Information Technology Products
Continuous Integration and Continuous Delivery
Banking Compliance Automation
Linux Server Administration
Free and Open Source Software License Compliance