Software developer, consultant, enterpreneur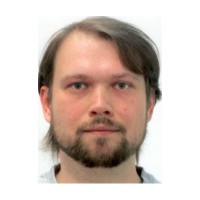 Python developer by day, Clojure enthusiast by night, interested in infrastructure and DevOps, product-oriented, I enjoy building complex things and owning projects. I also specialise in banking compliance and rule-based transaction monitoring systems.
Since 2013 I have been consulting companies on software development and operations, including backend, embedded systems, infrastructure.
In 2008 my wife and me started a book publishing company that released over 35 books in 3 languages to date.